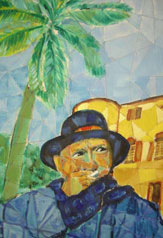 "All men who have achieved great things have been great dreamers"
- Orison Swett Marden
Quiglies is aware that the users of its website care about how information about them is used and shared. Any communication or information you transmit to this website by electronic mail or otherwise including, but not limited to personal details, shall be treated by Quiglies as confidential. Quiglies hereby undertakes not to disclose such information to any third party except where:
the third party is a holding, subsidiary or affiliate company of Quiglies;
the user has agreed to such disclosure taking place;
Quiglies is compelled to do so by a Court of Law or in term of any legislation or regulation in the Republic of South Africa.