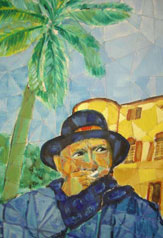 "All men who have achieved great things have been great dreamers"
- Orison Swett Marden
Welcome to Quiglies Solutions, a home grown South African specialist IT recruitment company. Established in 1998, Quiglies is in the business of match-making, bringing together clients and candidates that best meet each other's needs. So whether you're a business searching for the right skills set or a candidate looking for the right home, get in touch today for a service experience that is uniquely Quiglies!